1,000 Cops in Chinese Diamond Smuggling Crackdown
September 23, 20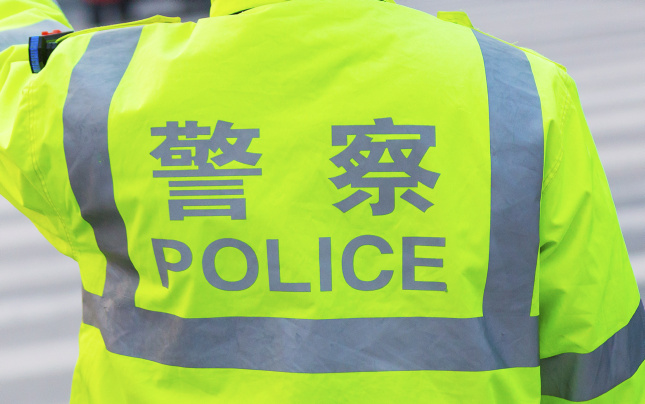 (IDEX Online) - More than 1,000 police officers were deployed in a crackdown on diamond smuggling in China earlier this month, customs bosses have revealed.
The gems were being brought in through Hong Kong to Shenzen, home to over 2,000 diamond factories, to evade a four per cent import tax.
Further details of the operation, on 1 September, have now been disclosed, according to the China Daily newspaper.
Police arrested a total of 121 suspects and seized over 2,520 diamonds, more than 4,000 carats of broken diamonds and 158 pieces of diamond jewelry.
The crackdown came after Chinese couple were detained with 150 packets of undocumented polished diamonds - and details of their ntended recipients.
An estimated $573m worth of diamonds have been smuggled in through Hong Kong since 2015, said China's General Administration of Customs.