Namibia Blames Coronavirus for Profit Slump
September 24, 20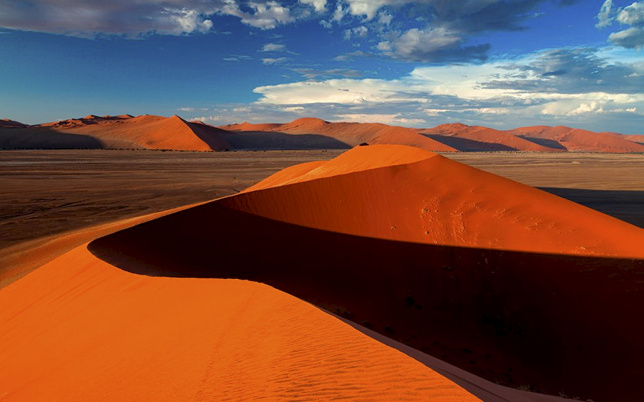 (IDEX Online) - Namibia's state-owned diamond dealer reported a 41 per cent slump in profits, down to $6.4m.
Namib Desert Diamonds (Namdia) blamed the global pandemic, even though its financial year ended on 29 February.
It also cited lower profit margin, foreign exchange losses, increased operating expenses and competition from lab-grown diamonds.
Namdia buys diamonds from a partnership between De Beers the government and sells them on, either rough or polished. Namibia is the world's ninth biggest diamond producer and is investing heavily in marine diamonds as land-based supplies run dry.
Total sales in the year to February 2020 were 253,000 carats, yielding an average $528 per carat, according to the company's annual report.
Pic courtesy Namdia