"Dramatic" Improvement in Operations at Gahcho Kue, Canada
October 18, 20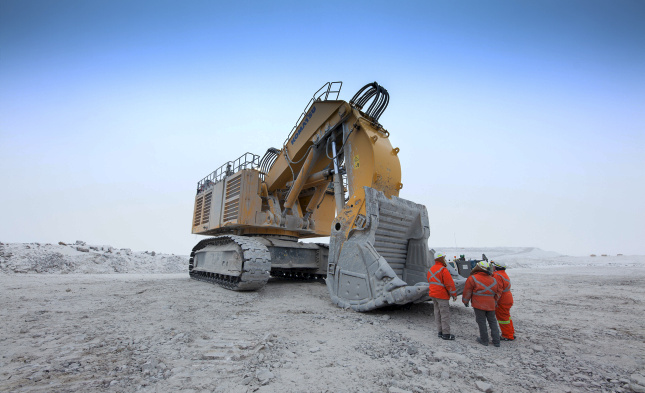 (IDEX Online) - Mountain Province Diamonds announced a 17 per cent increase in carats recovered from its Gahcho Kue mine.
It said it had adapted to COVID-19 work practices and concentrated its efforts on a pit yielding higher grade diamonds.
The Canadian miner recovered a total of 1,794,408 carats in Q3, up from 1,528,494 carats for the same period in 2109.
It holds a 49 per cent stake in the mine (
pictured
), in a remote part of the Northwest Territories, as part of a joint venture with De Beers, but it markets and sells its share of the diamonds independently.
Stuart Brown, president and CEO, said: "We are pleased with the latest quarterly production figures considering the impacts of COVID-19 on operations over the past few months.
"We have dramatically improved our mining operations from the previous quarter (Q2 2020) by achieving 30% more in total tonnes mined and we expect this trend to continue into the next quarter.
"Total carats and grades were also higher in Q3, primarily as a result of mining from the 5034 pit where grades are higher than other parts of the ore body.
Mountain Province Diamonds (MPD) reported losses of $21.8m for Q2, as COVID-19 brought demand to a virtual halt.
But it received a liquidity lifeline from Irish billionaire Dermot Desmond, 69, whose diverse holdings include a share of Scotland's Celtic football club and a 32 per cent holding in MPD through his firm Dunebridge.
It agreed to buy up a total of $50m of rough at the market-related prices and pay MPD its share of the profits when it sold it on. MPD was unable to hold any formal sales during Q2.