Mikimoto Singled out over Human Rights "Wall of Silence"
January 07, 21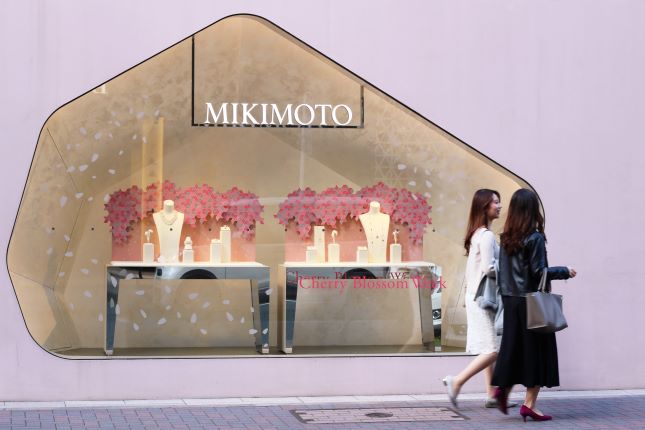 (IDEX Online) - The luxury Japanese jeweler Mikimoto has been singled out for criticism by the New York-based NGO Human Rights Watch.

It claims the company, best known for its cultured pearls, put up a "wall of silence" when asked how it avoided abuses in the gold and diamond supply chains.
Fourteen other well-known jewelry brands in the US, Europe, and Asia were more forthcoming and 10 of them now actively publish information on what they do to ensure respect for human rights, according to the NGO.
"The company (Mikimoto) encouraged us to send our questions in writing," said Human Rights Watch. "We did, but they never responded, despite several attempts to contact them.
"Mikomoto's secrecy does not meet international norms and standards on best business practice, and diverges from the industry trend."
IDEX Online offered Mikimoto the opportunity to respond but didn't hear back.
Pic shows a Mikimoto store