Alexkor in Corruption Probe over Alleged Links to Gupta Family
January 10, 21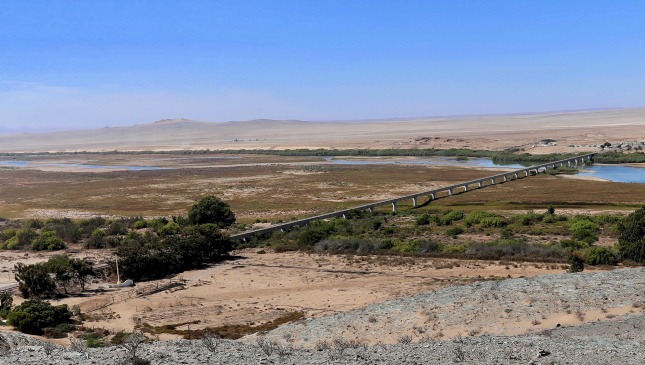 (IDEX Online) - South Africa's state-owned diamond company is under investigation in an inquiry into systemic political corruption.
It focuses on alleged links between Alexkor and members of the super-wealthy Gupta family, who were close to former president Jacob Zuma, now live in Dubai, and who have been described by the US Treasury as "members of a significant corruption network".
One of the central allegations is that Gupta entities benefited from "state capture" at Alexkor - that's to say when private interests significantly influence a state's decision-making processes to their own advantage.
A resumed commission of inquiry into state capture heard evidence last Friday that a company called Scarlet Sky Investments (SSI) - linked to a business associate of the Gupta family - was appointed without due diligence to market diamonds recovered by Alexkor and joint venture partner Richtersveld Mining Company.
The company had no license to sell rough diamonds, the evaluators weren't fully qualified and diamonds were sold at below market value, the inquiry heard.
A parliamentary committee heard least year that Alexkor which runs land and marine mining operations around Alexander Bay (pictured), on the country's West Coast, was trading recklessly and was technically insolvent.
The commission of inquiry continues.