Coronavirus: Chow Tai Fook Sales up in Mainland China, down in Hong Kong
January 12, 21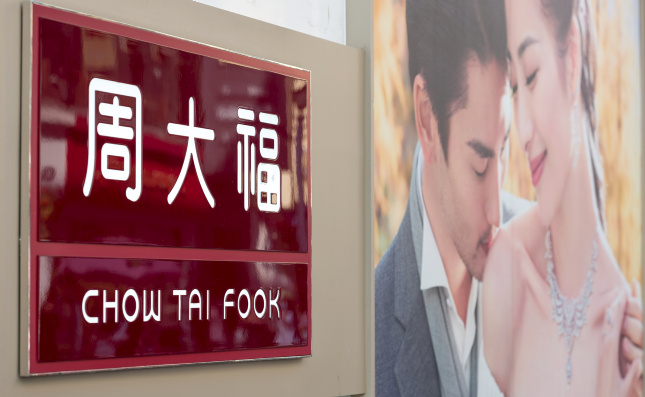 (IDEX Online) - Chow Tai Fook sales soared in "business as usual" Mainland China, but fell in Hong Kong, which suffered a third wave of the pandemic in November and December.

A rise of 26 per cent in retail sales value at its stores in mainland China was offset by a drop of 12 per cent in Hong Kong, Macua and other markets. Overall sales across all the chains 4,000 outlets was up 18 per cent.

Growth in same store sales was up 12 per cent on the mainland and down 31 per cent elsewhere. Sales of gold jewelry and products in Hong Kong halved.

"In light of the easing COVID-19 situation in Mainland China, business there sustained an encouraging improvement and its SSS delivered a positive growth of 12.2 per cent," said the company in its unaudited key operational data released yesterday.

"Challenging macros, the pandemic development and closure of major border crossings still weighed on the retail demand in Hong Kong and Macau."