India Hopes to Revive Industrial Diamond Mining
January 09, 22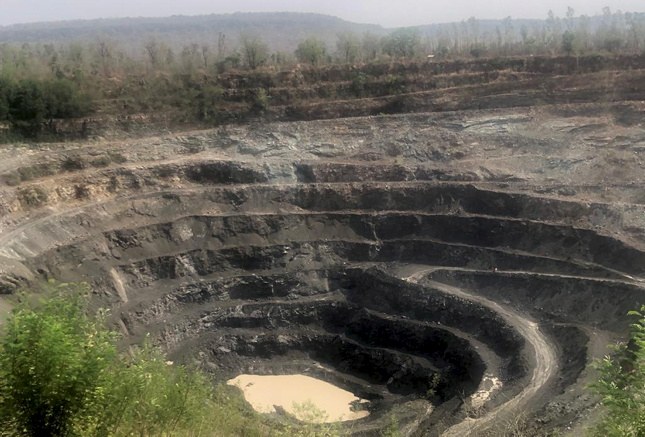 (IDEX Online) - The South Indian state of Andhra Pradesh hopes to revive diamond mining after encouraging results from a preliminary geological survey.
The area has many defunct diamond mines and is said to have yielded the iconic Koh-i-Noor and other famous gems.
The state government's Mines and Geology Department is now inviting tenders, by the end of this month for a composite license to to explore diamond mines at the village of Upparapalli, in Kadapa district.
The Geological Survey of India (GSI) conducted a reconnaissance survey and believes diamonds may be present.
"The government has given its nod to invite the tenders. A composite lease will be given to the successful bidder, who will take up the survey to pinpoint the regions where diamonds are present in abundance," V.G. Venkat Reddy, of the Mines and Geology Department, told The Hindu newspaper.
India cuts and polishes the vast majority of the world's diamonds. It currently has only one commercial mining operation - Majhgawan in in the diamond-rich Panna district of the central Madhya Pradesh state, where there is also widespread artisanal mining.
Pic shows Majhgawan mine