Diamond Union Campaigns Against Harassment of Women
January 09, 22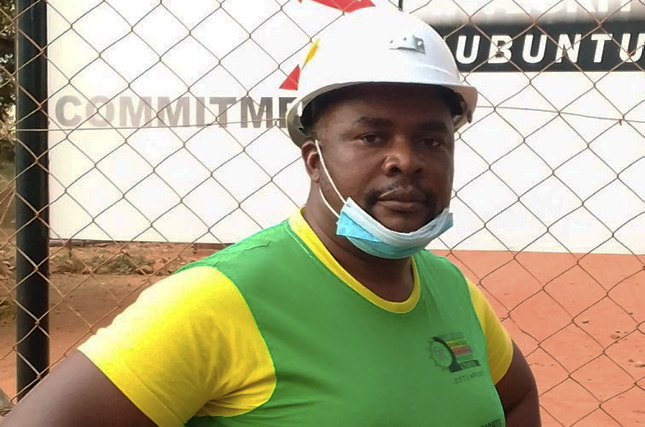 (IDEX Online) - A mining union in Zimbabwe has launched a campaign against the harassment of women workers.
The Zimbabwe Diamond and Allied Mineral Workers Union says women in the industry are suffering in silence and fear for their jobs.
It follows an allegation of sexual assault by a female human resources officer at Duration Gold Investment (DGI) Private Limited, Queens Mine in Inyathi, Matabeleland North province. She claims her salary was cut after she refused his advances.
"As a union, we want this to stop and we are going to do everything within our powers, including taking this to international level," said Justice Chinhema, (pictured) the union's secretary-general, according to the Southern Eye newspaper.
He said they would be taking the matter to the Zimbabwe Anti-Corruption Commission, the National Prosecution Authority and Parliament.