Employee Arrested over Missing Jewelry at TV Station
January 10, 22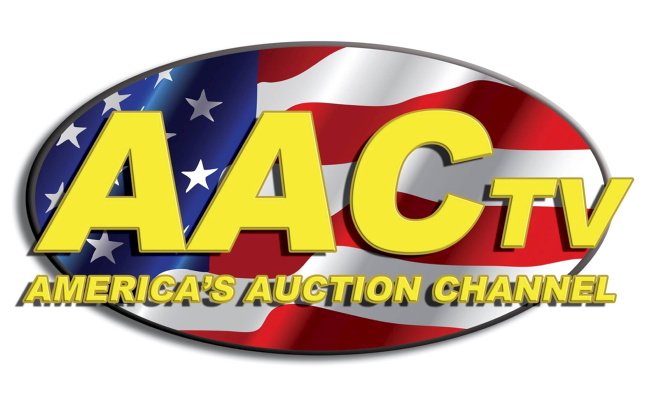 (IDEX Online) - An employee has been arrested after jewelry worth up to $200,000 went missing from a TV shopping network in Florida, USA.

Police began investigating after reports of an unusually high number of jewelry pieces being taken to pawn shops.

They believe items valued at between $100,000 and $200,000 disappeared over a six-month period.
Monique Bigelow, 36, who worked for America's Auction Channel, was arrested by officers from Pinellas County Sheriff's Office, St Petersburg, together with an alleged accomplice, her boyfriend Reco Wallace, 34.

Bigelow is alleged to have misreported the amounts and value of jewelry deliveries, so she could remove items from the inventory, according to the Tampa Bay Times.
Jeremiah Hartman, founder and owner of America's Auction Channel, told the neswpaper Bigelow was hired in 2016, subsequently laid off, then re-hired in 2018.

Bigelow and Wallace face a charge of scheme to defraud and are being held on $100,000 bonds.