Ex-Bride had no Right to Sell Ring, Court Rules
January 10, 22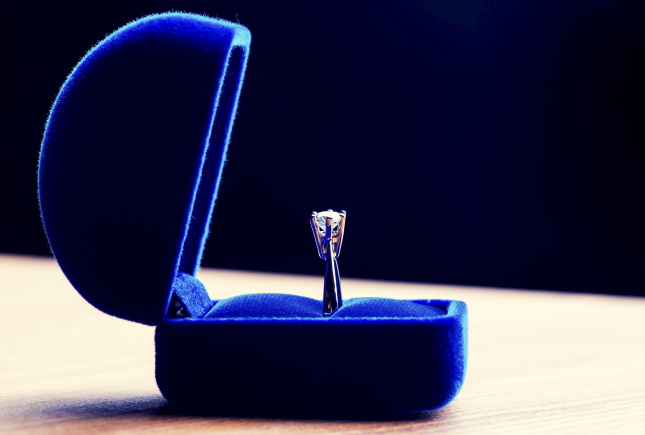 (IDEX Online) - An appeals court in the US has ruled against a bride-to-be who broke off her engagement and sold her £32,000 diamond ring.
It said in its judgment that she had been "unjustly enriched" and that her ex-fiance had been perfectly entitled to ask for it back.
The Alabama Court of Appeals overturned an earlier ruling the woman's favor at Baldwin County Circuit Court in January 2021.
She claimed the ring, which she received on Christmas Eve 2018, was a gift with no conditions.
He countered that he had dropped to one knee and presented it by way of marriage proposal.
The court heard that the ex-fiancee subsequently sold the ring for $10,000, less than a third of its value, after losing her job.
"We agree that, when an engagement is terminated, the donor has the right to request the return of the engagement ring and that, when such a request is refused, an unjust enrichment cause of action exists," the court of appeals wrote in its judgment.