Online Jewelry Sales Drive Record US Holiday Spending
January 16, 22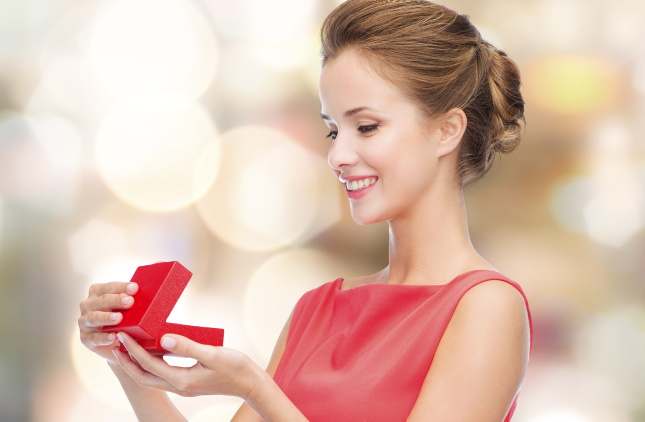 (IDEX Online) - Online sales of jewelry in the US more than doubled in the run-up to the 2021 holiday season, according to Adobe Analytics data.
It was one of the top e-commerce growth sectors, up 2.2 times on 2020 and on a par with electronics, but behind toys, video games and books.
Total online spending across all sectors for the holiday season - 1 November to 31 December - hit a record $204bn, based on analysis of over a trillion visits to US retail sites.
That's an 8.6 per cent rise, year-on-year. The spend during Covid-hit 2020 was up 32 per cent on 2019.
There were 38 days during the 2021 Christmas rush when daily spending topped $3bn, an increase on 25 in 2020.