De Beers Hikes Rough Prices by "up to 20%"
January 18, 22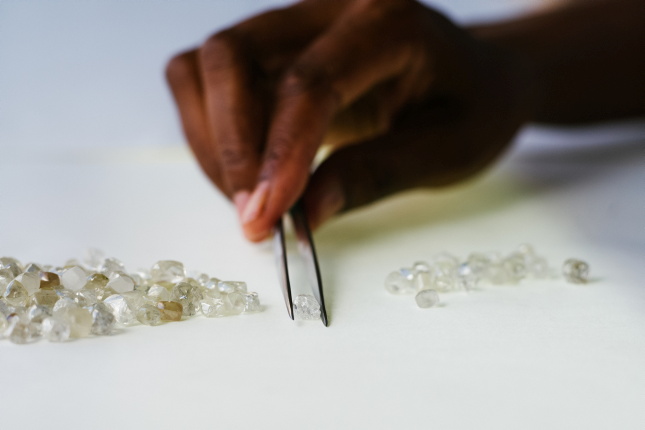 (IDEX Online) - De Beers is reportedly imposing some of its biggest price increases at the current Sight in Gabarone, Botswana.
Some smaller stones are up by as much as 20 per cent, off-the-record sources told Bloomberg News. The price of some larger stones have increased by five per cent.
De Beers has been increasing the prices of rough goods over one carat for the last year or so, but is now
The hefty price rises follow a year or more of increases, mostly for goods over one carat.
Demand is outstripping supply in the rough market as mines fail to keep up with an unexpected post-lockdown clamor from consumers.
In December De Beers reported a dip in rough sales to $332m (provisional) at its final sight of 2021 - exactly half the $664m peak of its first sight of the year.