Angola Cuts 2022 Diamond Output by a Third
January 18, 22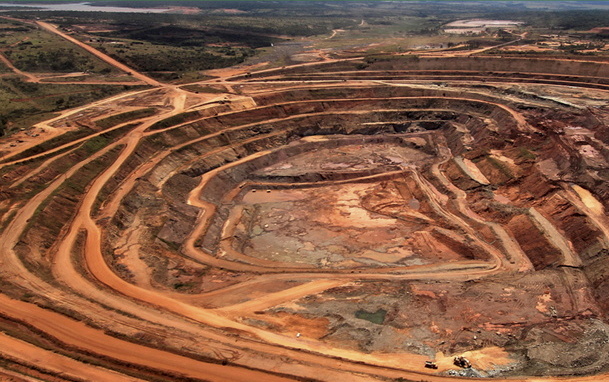 (IDEX Online) - Angola has revised down its forecast output for 2022 by almost a third, despite the current supply shortages of rough diamonds.
Endiama, the national diamond company, originally predicted an output of 13.8 carats, which would have generated an estimated £1.9bn of revenue.
Jose Ganga Junior, the company's CEO, said yesterday that the figure had been adjusted down to 10.5m carats, with a revenue of $1.4bn.
"The information we have today, in terms of diamonds, points to a certain contraction in terms of prices, which is why we prefer to be a little conservative, but if we manage to obtain substantially higher prices, we will all applaud", he said at celebrations to mark Endiama's 41st anniversary.
He said the company "corrected" initial projections in the "current context and market prices".
Angola is the world's fourth biggest diamond producer, but has yet to explore 60 per cent of its diamond-rich territories.
Last month De Beers said it had revived plans to invest in Angola, after "substantive and consistent reforms" in a country torn apart by a 27-year-old civil war.
Pic shows Catoca mine, Angola, owned in part by Alrosa and Endiama