Petra Reports 49% Leap in Revenue
January 18, 22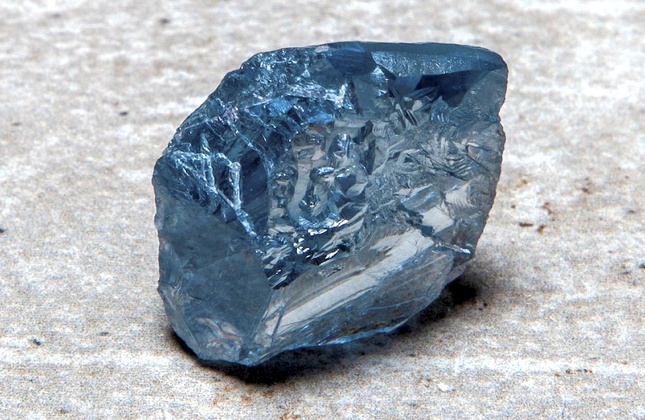 (IDEX Online) - Petra Diamonds today reported a 49 per cent leap in revenue for the last six months of 2021.
The UK-based miner said demand was high, prices were up around 16 per cent on the previous half-year, and it was optimistic about the next six months.
Revenue in H1 FY 2022 was up from $178m (H1 FY 2021) to $265m, largely driven by the sale of exceptional stones which brought in $78m.
Among the highlights were a 39.34 carat blue diamond from the Cullinan mine sold for $40.2m, a 295.8ct white stone from the Cullinan mine, which sold for $13.9m to Stargems DMCC, and a 32.32-ct pink diamond which sold for $13.8m to Diacore International.
"This strong operating performance, together with proceeds from the sale of exceptional stones supported by a strong market delivering ongoing price increases, has raised profitability, further strengthened our balance sheet and improved our cash position, which sets us up well for the second half of FY 2022 and beyond," said CEO Richard Duffy.
Petra's production forecast for the year remains unchanged at 3.3m to 3.6m carats. It may hold three rather than four tenders because of the ongoing pandemic.
Petra has interests in four three underground mines in South Africa (Finsch, Cullinan and Koffiefontein) and one open pit mine in Tanzania (Williamson).
Pic shows Petra's 39.34-ct Type IIb blue diamond from its Cullinan mine