Namdia "Smiling all the Way to the Bank"
January 19, 22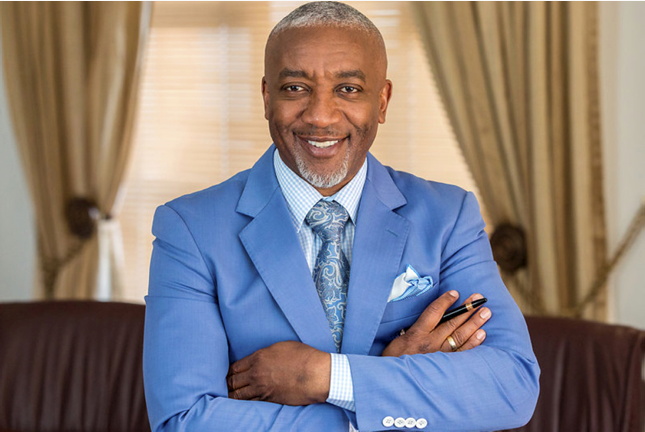 (IDEX Online) - The Namibian diamond miner Namdia says revenues have more than doubled, despite the pandemic.
But it failed to provide any details.
"It is amazing, but I do not know whether it is innovation, luck or both," CEO Kennedy Hamutenya (pictured) said, according to The Namibian newspaper.
"That's what happened, until today, I am telling you we had our best sales ever. This is our record-breaking year. We broke our record by more than 120 per cent," he said.
"We were smiling all the way to the bank, while others where on their knees."
Mr Hamutenya did not give any figures to explain the 120 per cent increase, nor did he specify the period to which he was referring.
Last November the government-controlled miner blamed the pandemic for an 86 per cent slump in full-year post-tax profits - $880,000 in 2020/21, down from $6.31m the previous year.