150-ct Lab Grown Breaks World Record
January 23, 22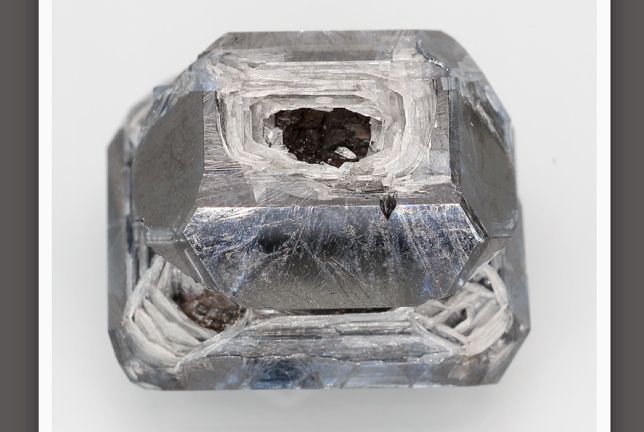 (IDEX Online) - A lab grown diamond produced by British-based Meylor Global has been graded as the largest ever, weighing in at 150.42 carats.
The International Gemological Institute (IGI) said the blue gem (pictured), which measures 28.55mm x 28.25mm x 22.53 mm had beaten the 115.65-carat record set by the same company in September 2020.
Meylor Global also produced a gray lab grown diamond weighing 141.58 carats and measuring 28.90mm x 28.50mm x 20.75 mm, which was also analyzed by IGI. Both were produced using the High Pressure-High Temperature (HPHT) method.
"The acceleration of technology in the lab grown diamond sector is significant," said IGI senior director of education, John Pollard.
"In addition to record-setting weights, they're type IIb crystals, a semiconducting category associated with diamond-based electronics."