India Seeks Hong Kong Help in $20m Diamond Probe
May 19, 22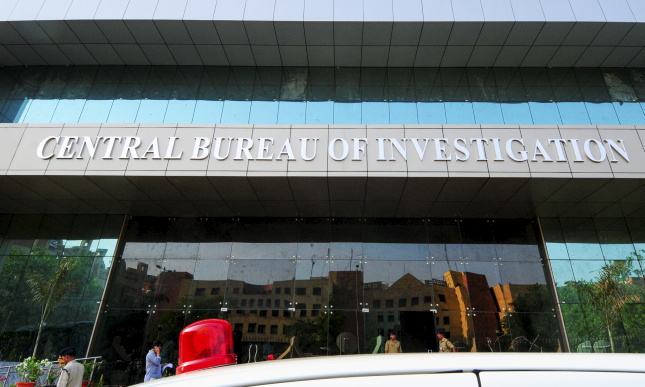 (IDEX Online) - Investigators in India probing an alleged $20m diamond scam are seeking help from authorities in Hong Kong.
The Central Bureau of Investigation (CBI) has sent judicial requests for assistance after diamonds were allegedly imported with vastly-inflated fake invoices as part of a money laundering racket.
Three customs officers at Mumbai International Airport and another 14 individuals and companies, are alleged to have been involved in importing the diamonds from Hong Kong in June and July 2019, according to the CBI.
They were invoiced at Rs 156 crore ($20m), but their true value was just Rs 1 crore ($129,000), according to a report in India Today.
The CBI has sent letters rogatory to Hong Kong - a legal plea from a court of one country to another seeking assistance in its investigation.