Satellite Images Showed Warning Signs Before Williamson Dam Burst
November 28, 22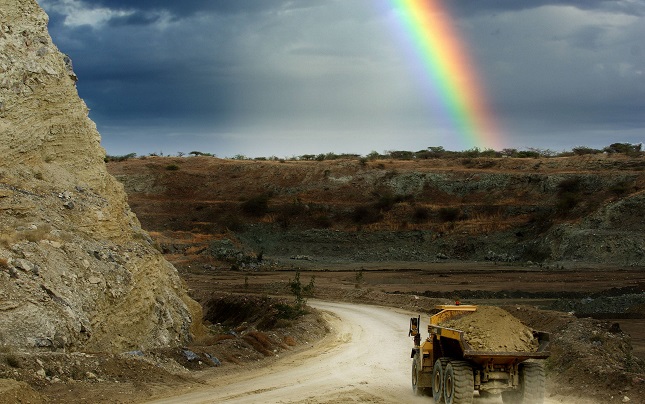 (IDEX Online) - Experts say satellite monitoring of the dam that burst at the Williamson diamond mine, in Tanzania, would have revealed signs of instability.
Thick gray sludge - waste from the mining operation - flooded an area at least five miles long after a wall in the tailings storage facility (TSF) was breached earlier this month.
Value.Space, a UK based tech company, says Interferometric Synthetic Aperture Radar (InSAR) analysis of satellite images indicated 15 "notable deformations" at the TSF, five months before the breach.
"These 15 deformed conditions were detectable through normal TSF best practice of observational method life of the facility from design to closure," Lindsay Bowker, an executive director for World Mine Tailings Failures, told The Citizen newspaper, in Tanzania.
The UK-based miner Petra reported three minor injuries and damage to 13 homes after the breach caused widespread flooding and damage to houses, farmland and infrastructure.
Value.Space says InSAR technology allows it review images from apace from up to seven years ago to identify prior risks.
Pic of Williamson mine courtesy Petra Diamonds