Lucara Forecasts Diamond Revenue of up to $230m for 2023
November 29, 22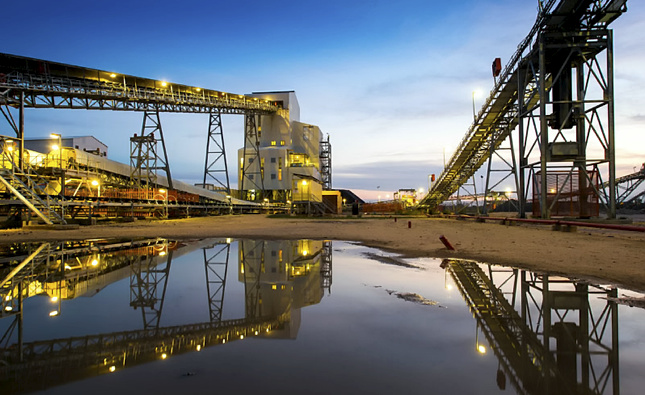 (IDEX Online) - Lucara has announced increased forecasts for 2023 diamond sales and recoveries.
The Canadian miner expects to sell $200m to $230m from its 100 per cent owned Karowe mine, in Botswana, an increase on it 2022 forecast of $185m to $215m.
It forecasts sales of 385,000 to 415,000 carats (up from 300,000 to 340,000 carats in 2022) and expects to recover 395,000 to 425,000 carats (an increase from 300,000 to 340,000 carats).
Lucara noted in a statement yesterday that, as announced previously, it has extended its agreement with HB Antwerp to sell its specials (+10.8-cts) for the next 10 years. They have historically accounted for approximately up to 70 per cent of its annual revenues.
Quarterly tenders and regular sales through Clara, primarily for stones less than 10.8 carats in size will continue, consistent with the practise from previous years.
Open pit operations are to cease in 2026 as a $534m underground expansion secures its future until at least 2040.
The mine, which opened 2012, has yielded two 1,000+ carat stones - the 1,758 carat Sewelo in 2019 and the 1,109 carat Lesedi La Rona in 2015, which sold for $53m.
Pic shows Karowe mine, Botswana