Williamson Mine Closure Extended to Mid-2023
November 30, 22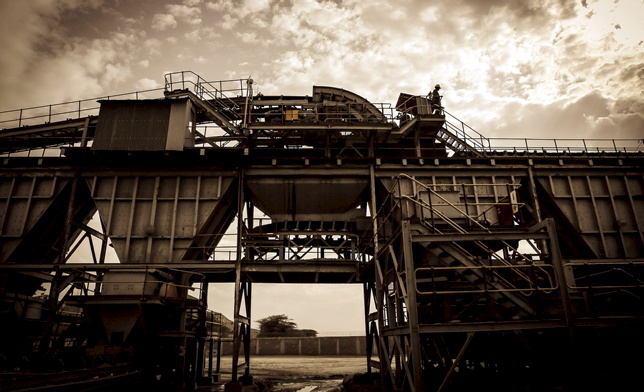 (IDEX Online) - Petra Diamonds today said its Williamson mine, in Tanzania, is likely to remain closed for longer than expected following the dam breach a month ago.

"Interim deposition options are being developed that may enable the Williamson mine to resume production around the middle of 2023," said the UK-based miner.

A week after the breach, Petra said a preliminary estimate suggested production would be temporarily suspended for "up to three months".

It now says it will take longer to complete a replacement tailings storage facility (TSF) than originally expected.

The company said the breach caused the released of a total of 12.8m cubic metres of water and tailings material, covering over 5km2.

It said government labs had confirmed there were no dangerous chemicals were released.
Pic of Williamson mine courtesy Petra Diamonds