Prison Conman Steals Forevermark Diamonds
December 01, 22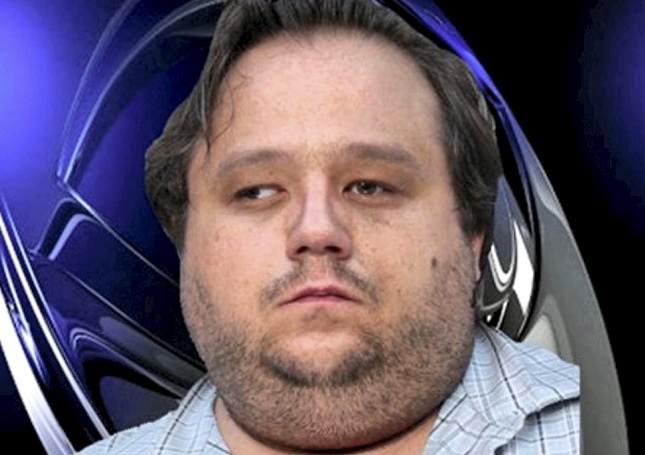 (IDEX Online) -
The FBI has recovered $1m of Forevermark diamonds that were stolen by notorious conman James Sabatino - from his prison cell.
Sabatino, 46, serving a 20-year term in Miami, USA, posed as a music executive and used a smuggled phone to persuade the De Beers subsidiary to provide gems, supposedly for a video of Justin Timberlake and wife Jessica Biel.
Nine pieces of jewelry, among them a 7.29-carat oval cut diamond worth approximately $326,000 and an 8.55-carat emerald cut diamond worth $580,000, were duly delivered by armed guards to the Ritz Carlton Hotel, on Miami Beach, according to court records.
They were never returned. A jeweler in Boca Raton, Florida, subsequently submitted two stones to the GIA for grading and the lab notified FBI officials that they matched descriptions of stolen diamonds. There is no suggestion the jeweler knew they were stolen.
Federal prosecutors say Sabatino had form for convincing jewelers to provide high-value goods for music videos.
Pic of Sabatino courtesy Miami-Dade Police Department