Lucapa Reports Another "Solid Quarter"
January 24, 23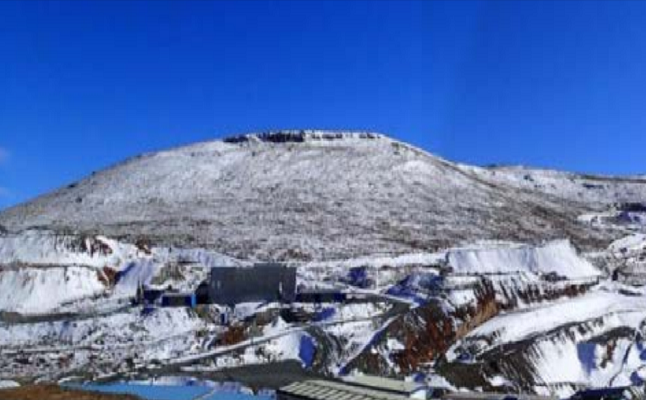 (IDEX Online) - Lucapa today reported another "solid quarter" with Q4 rough sales of A$62.4m (US$43.9m) from its mines in Angola and Lesotho.

That's an increase of 51 per cent year-on-year (A$m) or 39 per cent (US$m). The total number of carats sold slipped slightly, but the average per carat price rose by 49 per cent, from US$1,822 to US$2,707.
Figures are for 100 per cent of the two projects. Lucapa, based in Australia, has a 40 per cent holding in Lulo, Angola, and 70 per cent in Mothae, Lesotho.
Managing director Stephen Wetherall, said: "This was another solid quarter operationally. We achieved several new operational records, very positive exploration results, record capital returns from Angola and continued to focus on strengthening our balance sheet in the current financial environment."
He also noted that exploration activities at the Lulo primary source kimberlite had been particularly successful.
"We have tangible evidence that the Lulo kimberlite province hosts primary sources containing Special sized diamonds and our methodical approach is now delivering the results that we have been working towards for many years," he said.
Lucapa is also working on reviving operations at the Merlin mine, in Australia, formerly a Rio Tinto deposit.
Pic shows the Mothae mine, Lesotho.