Progress in Legal Action on 129,400 Rough Carats
January 25, 23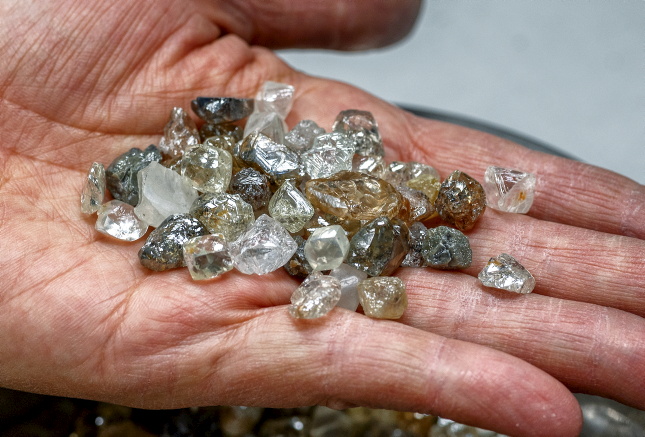 (IDEX Online) - The UK miner Vast Resources says it has made encouraging progress towards the release of a parcel of 129,400 carats of rough diamonds that have been held at Zimbabwe's central bank since 2009.

It began formal proceedings at the High Court of Zimbabwe last December and said in a statement that it was "encouraged that material progress on the outcome of this legal action can be made during the course of January 2023".
The company said the quality of the diamonds would be determined when the stones were back in its possession and could be independently cleaned and valued.
It said it recognized there was no certainty of settlement until the court matter was finalized.
The company hopes "to agree a transparent legal framework to progress the release of the historic parcel" held at the Reserve Bank of Zimbabwe.
Generic pic of rough diamonds