Three Workers Killed at Gold Mine by Illegal Blast
January 26, 23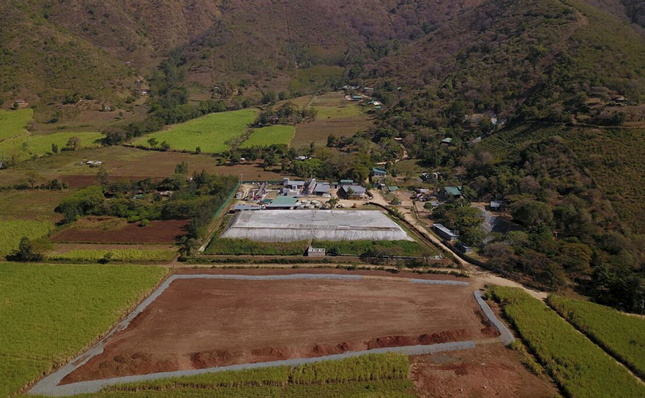 (IDEX Online) - Three workers at a gold mine in Kenya were killed in a blast caused by illegal miners.
Six other employees at the Karebe mine, the Northern Rift Valley region, were seriously injured in the explosion on Monday.
The workers who died were deep underground at the time of the blast.
"Our staff were instantly killed when a wall built to prevent the mine against flooding and illegal incursion was blasted illegally by illegal miners,"
said the British-owned Karebe Gold Mining Company in a statement.
It said it had repeatedly urged authorities to address the dangers posed by illegal miners and that an official had visited the area on the day of the tragedy.
"Our sorrow is compounded by deep frustration that our calls to address the danger posed by illegal miners operating in our license area have not been answered by the relevant authorities, despite court orders prohibiting mining activities within the disputed area," the company added.
"We call on the authorities to bring the persons responsible for this brutal crime - including those who have ignored our warnings for so long - to justice."
Pic of the mine courtesy Karebe Gold Mining Company