US to Spend $5.5bn on Valentine's Jewelry
January 26, 23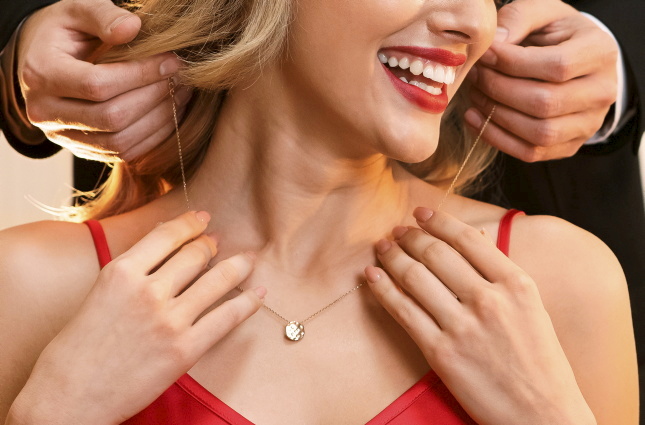 (IDEX Online) - US consumers are set to spend $5.5bn on jewelry as they splash out on a record Valentine's Day, according to the NRF (National Retail Federation).
That will account for just over a fifth (21 per cent) of the forecast $25.9bn, it says in its Prosper Insights & Analytics issued yesterday. Total Valentine's spending in 2021 was $23.9 bn.
Top gifts are forecast to include candy (57 per cent), greeting cards (40 per cent), flowers (37 per cent), an evening out (32 per cent), the retail association said.
"Valentine's Day is a special occasion to shop for the people we care most about," said Matthew Shay, president and CEO at NRF.
"This year, as consumers embrace spending on friends and loved ones, retailers are ready to help customers celebrate Valentine's Day with memorable gifts at affordable prices."
Predictions are based on survey of 7,616 U.S. adult consumers between 3 and 8 January.