Logistics Giant Loomis Buys AIB Express
February 02, 23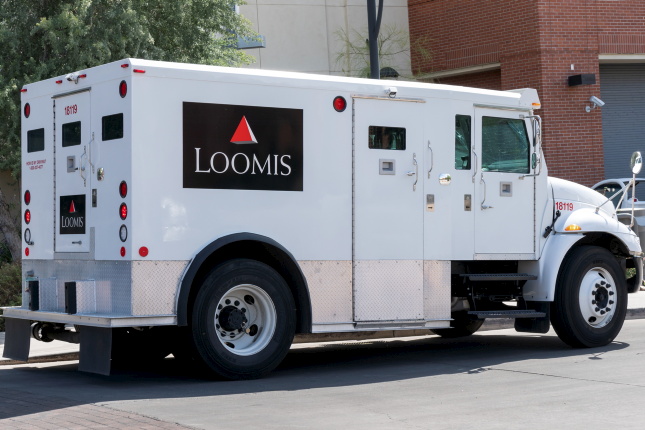 (IDEX Online) - AIB Express Logistics, third-party shippers for diamonds and other valuables, has been bought by Sweden-based Loomis International, provider of global secure logistics, for an undisclosed sum.
The agreement was signed last month and Loomis says AIB will carry on operating as normal, albeit with Loomis branding.
AIB is primarily based in the US, had a total revenue of more than SEK 100m ($9.7m) in 2021 and approximately 20 employees, according to the newly-published Loomis full-year report for 2022.
"Closing is expected during Q1 subject to certain conditions being fulfilled," it said.
Loomis has 400 branches in over 20 countries, employs 25,000 people and had a 2022 revenue of more than SEK 25bn ($2.4bn).
In a message to current AIB customers, Loomis said: "You will continue to work directly with the same people in our company like it was done in the past.
"We can assure our commitment to retain all the current AIB team who are being welcomed into the Loomis International family."
Pic shows a Loomis security van