Choksi no Longer a Wanted Man, says Interpol
March 21, 23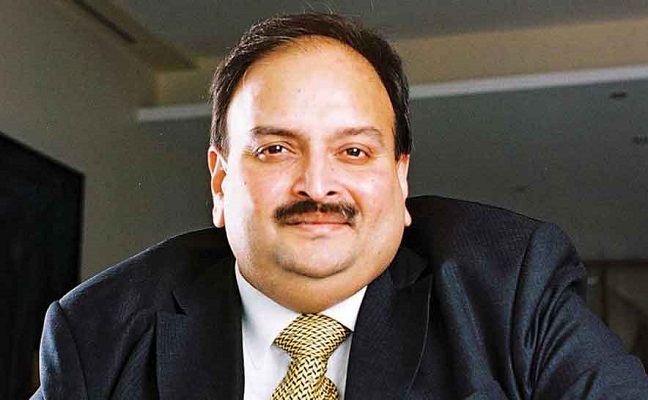 (IDEX Online) - Interpol has lifted the red notice imposed in 2018 preventing fugitive diamantaire Mehul Choksi from traveling freely.
The 195-nation group that facilitates cooperation between police forces says there's a risk he won't receive a fair trial if he is returned to India.
Choksi, 63, together with his nephew Nirav Modi, 53, is wanted by authorities in his native India over the alleged $1.8bn Punjab National Bank (PNB) fraud.
The Indian government is vehemently contesting the move and the Central Bureau of Investigation (CBI) will reportedly challenge the move.
He bought himself citizenship of Antigua and Barbuda days before news of the PNB scandal broke in January 2018 and was "abducted" in May 2021 and taken to the neighboring island of Dominica.
His lawyers have now persuaded Interpol to lift the red notice, which is "a request to law enforcement worldwide to locate and provisionally arrest a person pending extradition, surrender, or similar legal action".
Interpol said: "There is credible possibility that the applicant's abduction from Antigua to Dominica had the ultimate purpose of deporting the applicant to India and he may face the risk of not receiving a fair trial or treatment if returned to India."