Unworn $345 Rolex Now Worth up to $700,000
June 05, 23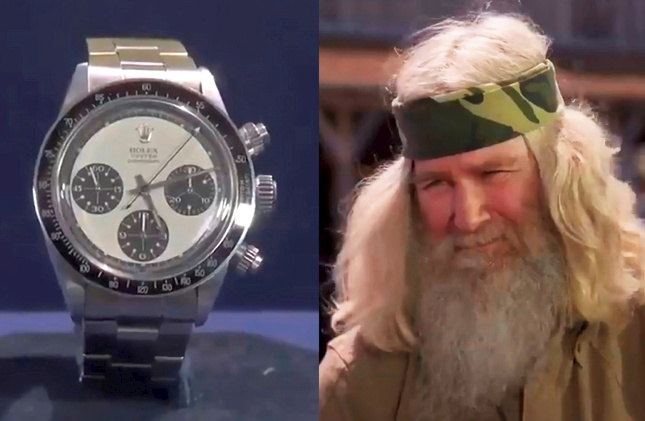 (IDEX Online) - An amateur diver was astonished to learn that the Rolex he bought for just $345.97 in 1974 could now sell for as much as $700,000 at auction.
He fell to the ground when he was given the valuation on camera for the US edition of Antiques Roadshow.
The unnamed guest said he bought the Oyster Cosmograph 6263 by mail order to use while Scuba diving, but decided instead to keep it in a safety deposit box.
Peter Planes from Luxe Auctioneers in Florida, told him: "A watch like this, at auction, is worth about $400,000," then added that because it was unworn and complete with the box and all documentation, it could fetch an additional $100,000 to $300,000.
"It's an absolute fabulous find. In this condition, I don't think there's a better one in the world."
Grabs of the owner and his watch courtesy PBS.