US Jewelry Store Owner Shot Dead in Raid
April 01, 20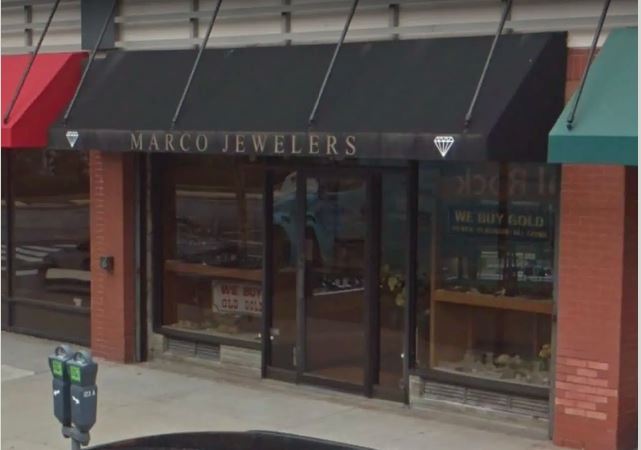 The owner of a jewelry store was shot dead during an armed raid in Stamford, Connecticut. Mark Vuono, aged 69, suffered a fatal gunshot wound on Saturday afternoon... Read More...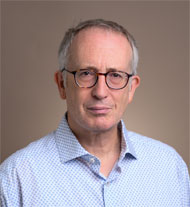 Memo by John Jeffay
March 26
Three weeks ago, I penned my first memo for IDEX. It was about coronavirus. The Louvre had closed in Paris, Twitter staff were working from home and we were all getting anxious. But the invisible virus... Read More...

Trade Fair Guide
January 01
Trade Fair Guide 2020. See all the events and conferences for the coming year Read More...