ALROSA Reports Worldwide Jewelry Sales Up 4% Overall In Q3
December 18, 18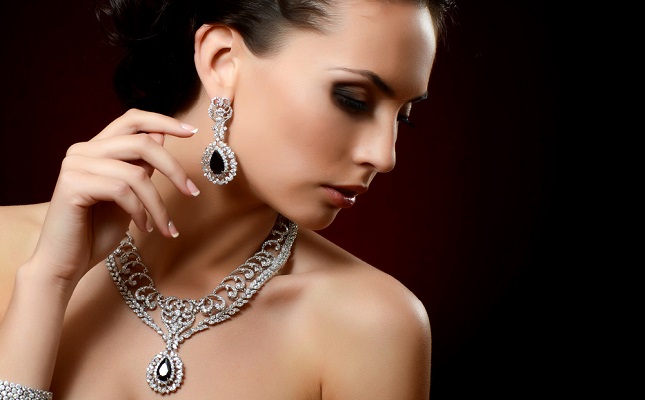 North America, the largest diamond jewelry market, showed a 4% sales increase in Q3 compared to the same period last year. Read More...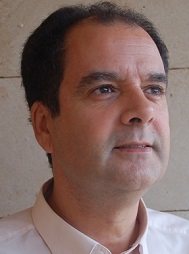 Memo by Albert Robinson
December 13
Price discounting has become the norm for retail merchants in the U.S. market. Read More...
How did the US government consistently overstate jewelry sales? Read More...
[~BannerR3~]