India's Future is Lab Grown, says GJEPC Boss
May 22, 22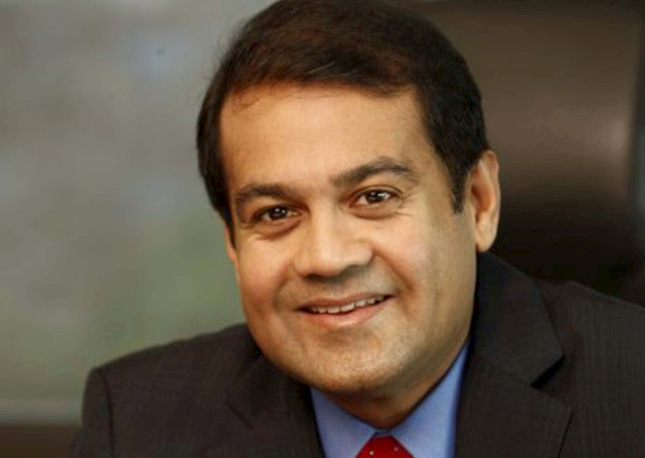 India could hugely increase its lab grown diamond production to support a "stronger and more self-reliant domestic cutting and polishing industry," says the GJEPC. It currently produces around 1.5m carats,... Read More...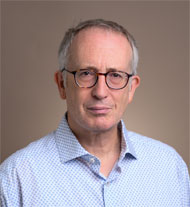 Memo by John Jeffay
May 19
Traceability was already a hot topic before Russia invaded Ukraine. Now it's even hotter. Guaranteeing a diamond's country of origin before 24 February may have been an attractive bonus. Today it's fast becoming an imperative, so that gems sold without evidence of ... Read More...

Trade Fair Guide
January 01
Trade Fair Guide 2020. See all the events and conferences for the coming year Read More...