AWDC and Ali Baba's "Shape of Antwerp" project gathers speed
March 26, 19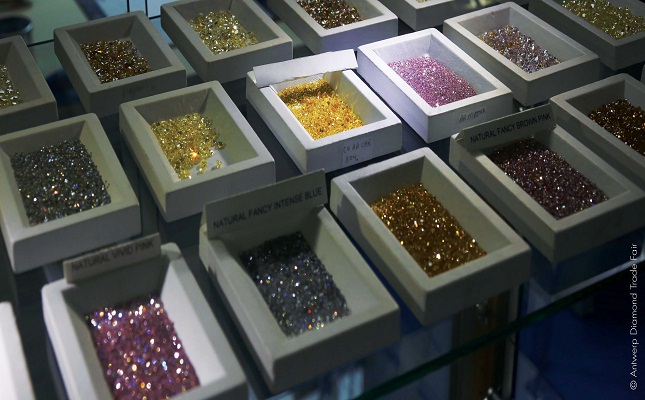 Partnership between AWDC and Alibaba Group, offering Antwerp-sourced polished diamonds directly to Chinese consumers, is generating increased sales. Read More...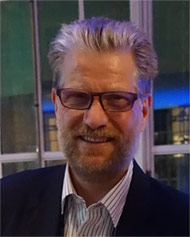 Memo by Ya'akov Almor
March 21
I am not going this year. In fact, I haven't gone there since 2013, since the show has lost so many of its iconic exhibitors. Read More...