G7 Finally Announce Russian Diamond Sanctions
December 07, 23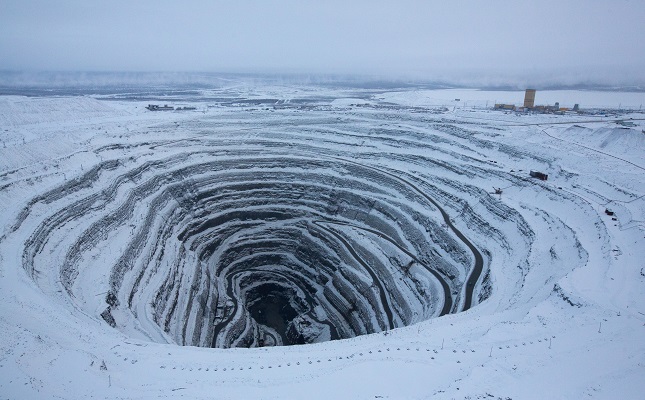 The G7 nations finally announced sanctions on Russian diamonds yesterday (6 December) as part of a series of new measures aimed at restricting funds for its war against Ukraine. "We will introduce import... Read More...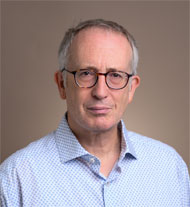 Memo by John Jeffay
December 07
Walmart, the world's largest retail group, describes many of its diamond jewelry items as "cultured" rather than lab grown. It's an interesting choice of word, given that the Diamond Terminology Guideline, jointly produced by eight industry bodies... Read More...

Trade Fair Guide
January 01
Stay up-to-date and in-the-know with IDEX Online's transparent and unbiased diamond pricing tools Read More...