Court Orders AIG Belgium to Stop Using "Look-alike Logo"
April 14, 21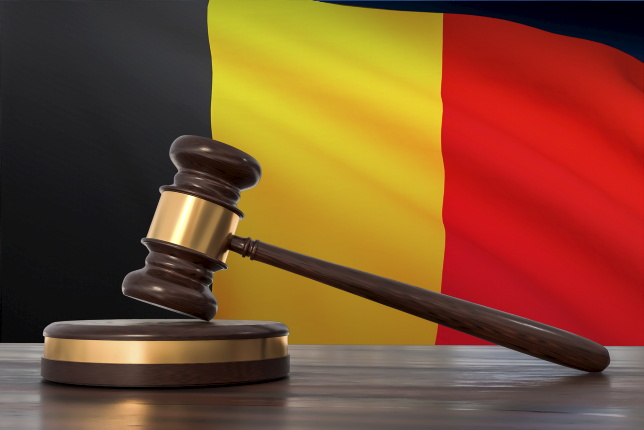 The GIA has won a trademark infringement suit against another grading lab - AIG Belgium - over its use of a "look-alike logo". A Belgian court said it would impose a fine of up to $600,000... Read More...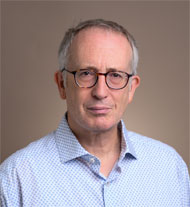 Memo by John Jeffay
April 15
The Great British Bake Off has been a TV triumph for over a decade. Amateur bakers compete to impress the judges with their baking skills, and avoid elimination to reach the final. The program... Read More...

Trade Fair Guide
January 01
Trade Fair Guide 2020. See all the events and conferences for the coming year Read More...