Japanese Theme to Last Argyle Sale Before Closure
September 27, 20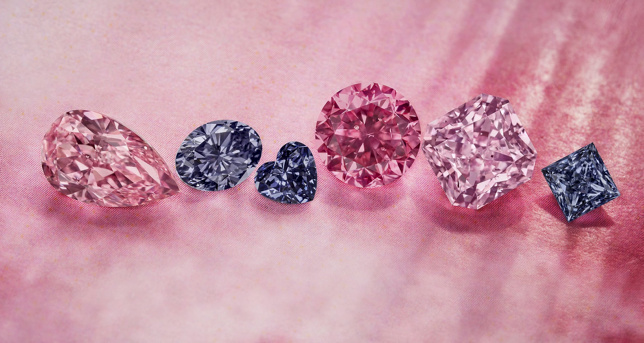 The last sale of pink diamonds before the iconic Argyle mine closes will have a Japanese theme. The invitation-only tender will take its inspiration from Ichi-go ichi-e - Japan's cultural concept... Read More...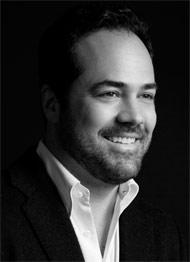 Memo by Chris Delgatto
September 24
I love our industry, the good and even the bad. The history, the characters, and the unique nature. But most of all I love diamonds, I always have. This passion from a young age started me down a road ... Read More...

Trade Fair Guide
January 01
Trade Fair Guide 2020. See all the events and conferences for the coming year Read More...