International Diamond Week Gets Underway in Ramat Gan
February 09, 15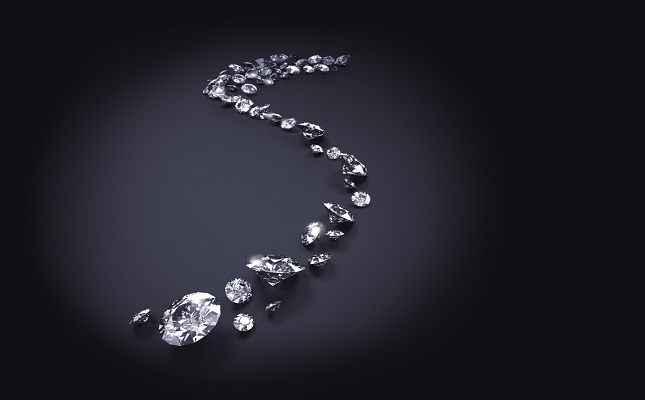 (IDEX Online News) – The International Diamond Week (IDW) got underway today (Monday) at the Israel Diamond Exchange (IDE) in Ramat Gan. Some 300 local companies are exhibiting at the event.
As well as delegations from the Diamond Dealers Club of New York (DDC) and the Antwerp Diamond Bourse (Beurs voor Diamanthandel) 30 members of the Turkish Jewellery Association are also in attendance for the four-day event. Altogether, buyers from 24 countries have registered for the show, one third of who are visiting the exchange for the first time.
IDE president Shmuel Schnitzer said events such as the IDW were crucial for small and medium-sized businesses that do not have the funds to participate in overseas trade events.
The US Ambassador to Israel, Dan Shapira, said at the official opening of the event that he was especially proud of the robust delegation of more than 100 diamantaires that had made the journey from America.
He noted the importance of diamonds to trade between the two countries and also stressed the work that the industry had done in making diamond trading more transparent and responsible.
Reuven Kaufman, president of the DDC said it was unbelievable how much events such as the IDW has increased trade between Israeli and American diamantaires. "Face-to-face is still the best relationship," he said.
Marcel Pruwer, president of the Antwerp Diamond Bourse, said that while the primary reason for holding events such as the IDW was sell goods on the day, the relationships and connections made at the show were just as important. "We are going to make this business a strong, bulletproof business," he said.
This sentiment was echoed by World Federation of Diamond Bourses president Ernie Blom, who said that it was precisely because the various bourses were working together in solidarity that they would be successful.