Foundation Stone Laid at Surat Diamond Bourse
February 16, 15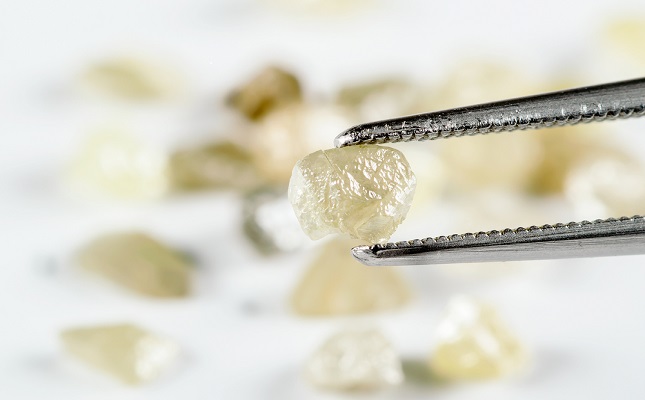 (IDEX Online News) – The foundation stone has been laid at the site of the future Surat diamond bourse, which is expected to be operational within three to four years. The stone for the Diamond Research and Mercantile (Dream) City and the bourse was laid by Gujarat chief minister Anandiben Patel on the facilities 2,000-acre plot at Khajod, near Surat.
The Dream City will include the bourse, which is planned to house 10,000 offices for local and foreign diamond traders. There will also be banking and insurance services, as well as import-export facilities, reported telegraphindia.com.
The development will also include commercial, residential and educational complexes, medical facilities, hotels, restaurants and a central business district.
The bourse is expected to directly employ 150,000 people and to provide indirect employment to 500,000 people indirectly, said telegraphindia.com.
"We wanted to make a hub for diamond trading in Surat, which is safer and more secure. Therfore we decided to make Surat Diamond Bourse here," said Mathurbhai Savani, one of the 33-member committee spearheading the development, reported business-standard.com.