Synthetic Diamonds Found in Surat
February 22, 15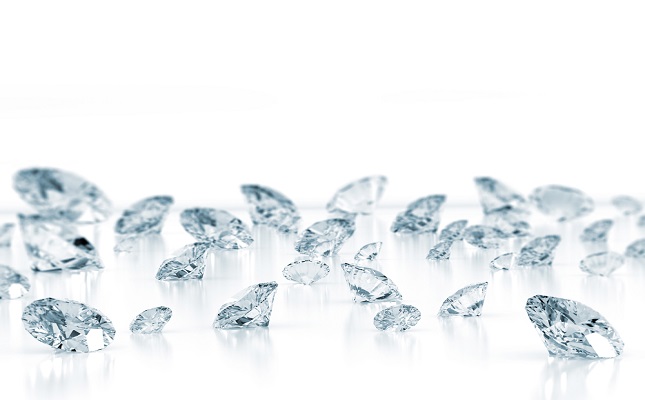 (IDEX Online News) – The Times of India has reported that the Surat Diamond Association (SDA) recovered 110 pieces of synthetic diamonds from a packet belonging to two diamond traders operating from the Mini Bazaar diamond market in Varachha.
This is the first time that synthetic diamonds have been discovered in Surat.
According to the newspaper reports, the polished diamonds are 1.28 carats in weight.
SDA president Dinesh Navadia said the stones were cut and polished in Bhavnagar. He added that the issue is being looked into by the Natural Diamond Monitoring Committee (NDMC) set up by the Gems and Jewellery Export Promotion Council (GJEPC). This committee was established after a huge quantity of synthetic diamonds was detected from Mumbai in 2013.
The SDA and the GJEPC recently organized a seminar in Surat to spread awareness about synthetic diamond detection techniques to the diamond manufacturers and traders.