Helzberg Diamonds to Institute ID Check to Reduce Fraudulent Sales
February 24, 15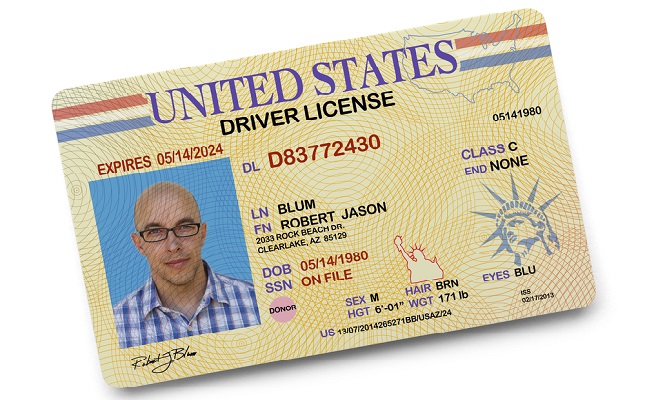 (IDEX Online News) – Jewelry retail chain Helzberg Diamonds is to use ID checks in its stores in a bid to reduce fraudulent purchases. The ID Check system, created by Intellicheck Mobilisa, Inc., analyzes and authenticates licenses from Canada, Mexico and the US.
"For 100 years, we have provided customers with superior service and high-quality jewelry; we look forward to implementing ID Check in our retail locations to reduce fraud and enhance the customer experience," said Beryl Raff, chair and CEO of Helzberg Diamods.
The company also said that by automatically populating customer data fields on applications for its credit card, the system will improve accuracy and shorten completion time for customers.
The system integration and implementation of ID Check is expected to begin immediately at Helzberg's 230 US stores.