Report, Chinese HPHT Diamonds Finding Their Way to India
February 25, 15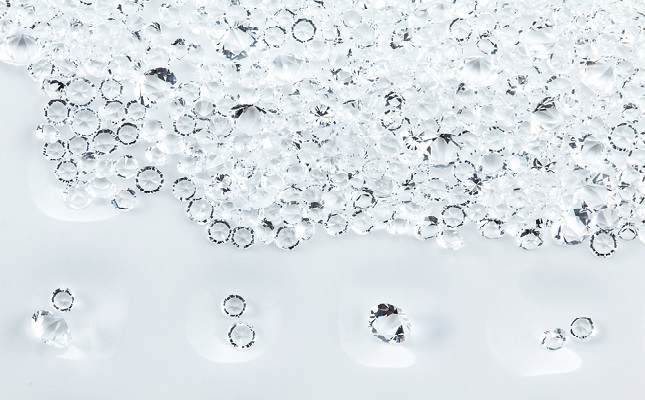 (IDEX Online News) – Following reports of the discovery of 110 synthetic polished diamonds in Surat earlier this week, small diamond cutting and polishing areas in Gujarat are now coming under greater scrutiny.
According to the Times of India (TOI), industry experts have said that large quantities of HPHT diamonds are imported from China and are being polished in small diamond cutting units – often in private houses – in Palitana, Visnagar, Visavadar, Gariyadhar, Gadhda, Bhavnagar, Amreli, Savarkundla and Bhavnagar.
The TOI said there are approximately 4,000 small and medium-sized diamond units in Saurashtra and north Gujarat that process the synthetic diamonds for traders in Surat and Mumbai.
Vitthal Mendapra, president of the Bhavnagar Diamond Association (BDA) told the TOI that his organization is trying to find out where the stones are originating. "Big players could be involved in these illegal practice[s]," he said.