Worthy Taps Former Tiffany EVP Peter Schneirla as President
March 19, 15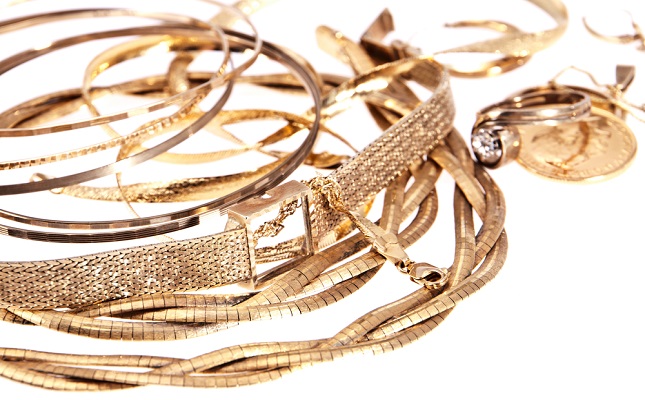 (IDEX Online News) – Online marketplace Worthy.com has named Peter C. Schneirla as its first president. Schneirla will assume responsibility for forging strategic partnerships, fostering business growth and overseeing the expansion of Worthy's in-house grading labs.
Before joining Worthy, Schneirla held various prestigious positions in the international jewelry, colored stone and diamond markets, including Tiffany & Co., Harry Winston, DeBeers, LVMH and the GIA. In his eight years at Tiffany & Co., he served as executive vice president and then chief gemologist.
He holds a Certified Gemologist Degree from the GIA and has served as its director of Resident Education. He also achieved the status of Fellow of the Gemmological Association of Great Britain.
"Worthy is ripe to take the luxury industry by storm and Peter is just the guy we want on board to maintain that momentum and push it forward," said Ben De-Kalo, Worthy founder and CEO.
Worthy is headquartered in New York City with an operations center in Texas and a R&D facility in Israel.