CIBJO Releases President's Report at Brazil Congress
May 06, 15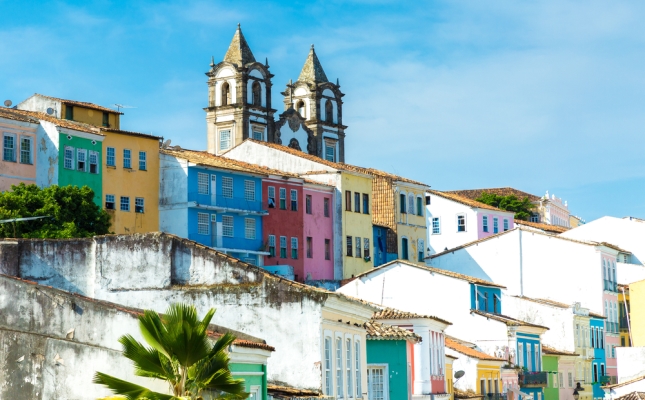 (IDEX Online News) – Gaetano Cavalieri, president of CIBJO (The World Jewellery Confederation), has released a report covering the organization's activities and issues on a wide range of topics.
The report, which was released to coincide with the organization's 2015 Congress, which is currently underway in Salvador, Brazil, covers a range of subjects including the state of small and medium-sized jewelry companies and ethical issues related to grading and grading reports.
Other subjects include the growing role of Latin America in the jewelry market, the corporate social responsibility compliance system being developed by CIBJO and the Branded Trust Foundation, transparency and disclosure in the industry and CIBJO's relationship with the United Nations.
Click here to see the full report.