Charges Dropped Against Angolan Journalist
May 26, 15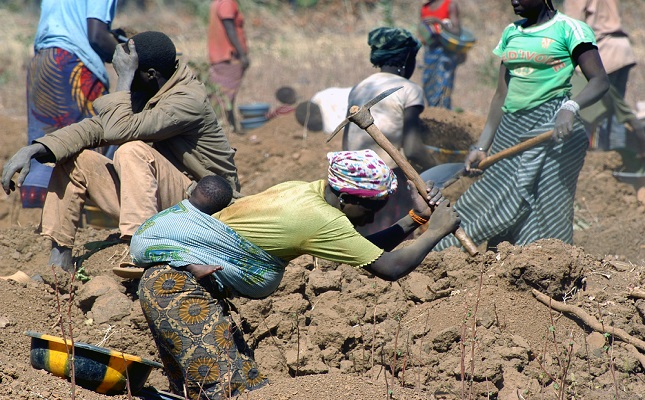 (IDEX Online News) – Controversial and prominent Angolan journalist and human rights activist, Rafael Marques de Morais, has been released according to reports in The New York Times after charges against him were dropped last week.
A group of generals accused him of defamation. Much of the rancor directed at Marques was generated after the publication of his hard-hitting exposé of the Angolan diamond mining industry. In Blood Diamonds: Torture and Corruption in Angola, Marques alleged that a private security firm owned by the generals carried out more than 100 killings and 500 torture cases. Marques also accused the Angolan armed forces of human rights abuses in the country's diamond mining regions.
The journalist requested that the Angolan attorney general investigate his claims, which precipitated the Angolan generals' counter-suit, including multiple charges of libel and defamation.
"This is an absolutely stunning turnaround," said Jeffrey Smith, Africa director of the Robert F. Kennedy group, lauding Marques' courage. "He stood face to face with Angola's most powerful and dangerous men, and he did not blink," The New York Times reported.
If Marques had been found guilty, he could have faced up to nine years in jail or ordered to pay $1.2 million in damages.