Registration Opens for Summer Edition of Israel International Diamond Week
June 21, 15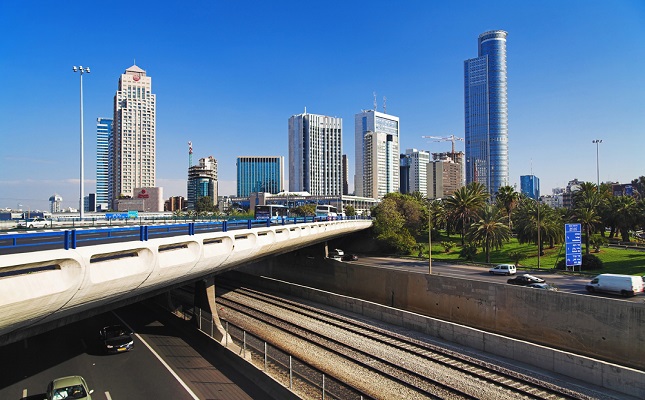 (IDEX Online News) – The Israel Diamond Exchange (IDE) has opened registration for the upcoming the summer edition of the International Diamond Week in Israel (IDWI). Registered and confirmed buyers will receive three free nights in the IDWI venue hotel.
The IDWI is organized in close cooperation with the Diamond Dealers Club of New York (DDC) and the Antwerp Diamond Bourse (Beurs voor Diamanthandel). Both exchanges will be represented by delegations of their members on the IDE trading floor in August.
"During the 2015 Presidents Meeting… I spoke to all the attending colleagues from other bourses affiliated to the World Federation of Diamond Bourses (WFDB) and invited them to join us, bringing delegations of their own members to Israel in August," said IDE present Shmuel Schnitzer. "Several bourses already have indicated they will do so for the first time."
The IDWI will take place from August 30-September 3.