Andrew Bone to Lead RJC as Executive Director
July 01, 15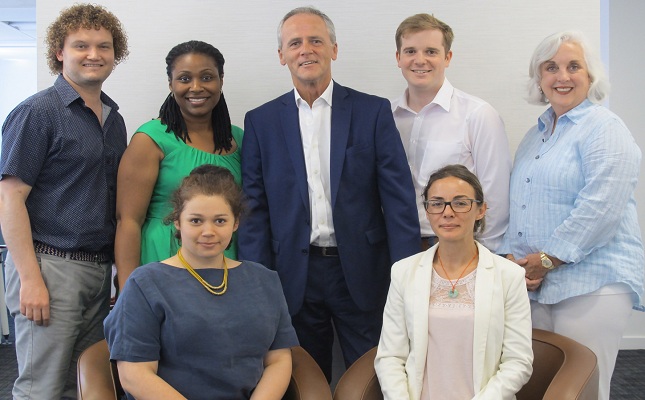 (IDEX Online News) – The Responsible Jewellery Council (RJC) has announced that Andrew Bone has joined its management team as executive director.
Bone has worked in the diamond and mining sectors at De Beers for 38 years and has been involved in many diamond industry initiatives including the Kimberley Process (KPCS), the Diamond Development Initiative (DDI) and the World Diamond Council (WDC).
Bone acknowledged that there were challenges ahead, but also opportunities. He said that as membership increases, "there is a growing realisation…that through certification, the RJC offers its members a unique and robust set of independently audited standards that promote the jewellery industry's continued determination to protect and promote consumer confidence."
Long-time COO Catherine Sproule, who also previously acted as Interim CEO, will work with Bone to provide continuity to the RJC's global structure.
In addition, James Courage's extended term as Chair of the RJC Board of Directors concluded yesterday (June 30) and. Vice chair, Charles Chaussepied will act as Interim Chair as today (July 1),

until a new Chairperson is elected later this year.