Alibaba Invests in Luxury Sales Website Mei.com
July 08, 15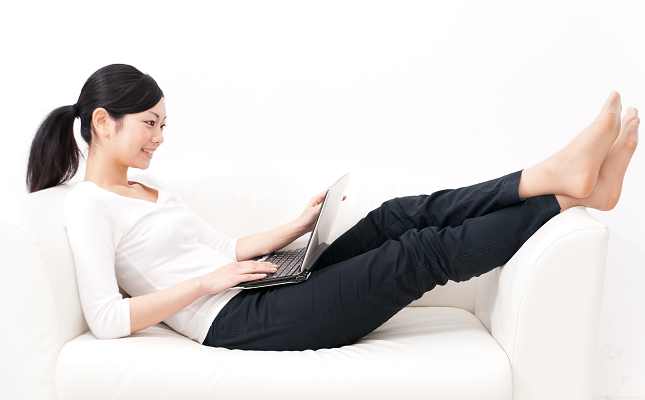 (IDEX Online News) – Online retailing behemoth Alibaba Group Holding Limited BABA has announced an investment in Mei.com, China's leading flash sales platform for luxury and fashion products, including high-end jewelry retailer Tiffany & Co.
The investment will enable Alibaba Group to integrate resources from its B2C platform, Tmall.com, to form a specialized services team to support Mei.com's development and assist them in growing their user base, brand cooperation base, logistic services and IT infrastructure services.
The company said that Mei.com's close cooperation with a wide selection of luxury brands will complement Tmall.com's existing selection of affordable luxury goods for Chinese consumers.
"Alibaba Group's ecosystem and its multi-level cross-platform retail services will be further enhanced with our investment in Mei.com," said Alibaba Group CEO Daniel Zhang.
"We hope that Mei.com will exert its advantages to create synergy with Tmall in providing more premium luxury goods to consumers. At the same time, Alibaba will help Mei.com and other brand partners enter our ecosystem to allow more efficiency in helping them locate consumer groups, conduct brand marketing and establish an online supply chain system."