Rockwell Q1 Revenue Drops 39%
July 15, 15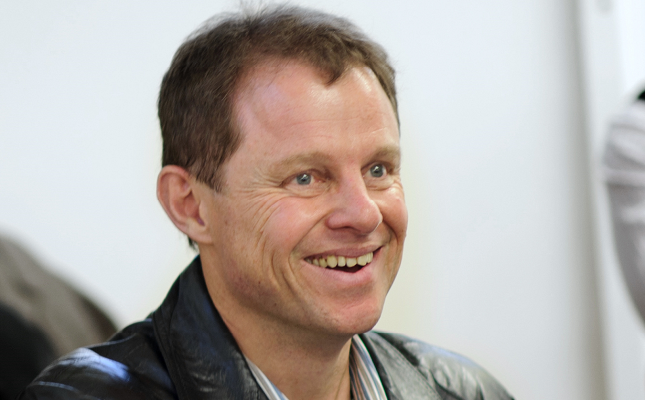 (IDEX Online News) – Rockwell Diamonds Inc.'s first revenue dropped a substantial 39 percent to C$9.2 million ($7.2 million) for the first quarter, ended May 31. Rough diamond sales dropped 14 percent to C$8.3 million ($6.5 million), down from C$9.7 million ($7.6 million) in the first quarter of the fiscal 2015 year. Beneficiation revenue fell 83 percent to just C$900,000 ($705,000).
The company said the decline was due to lower production at Niewejaarskraal (NJK) and Saxendrift Hill Complex and the disposal of the Tirisano project.
Despite the losses, the average per carat price of rough diamonds sold rose 9 percent, from $1,312 per carat in Q12 015 to $1,432 during the quarter.
"Rockwell has come through a challenging first quarter as we dealt with some final legacy issues and rationalized our own operations which have been struggling with declining grades," said CEO and president James Campbell.
"Having sold Tirisano, suspended operations at Niewejaarskraal and closed Saxendrift Hill Complex, the completion of the Bondeo acquisition delivers a suite of longer life options including the flagship Remhoogte/Holsloot operations. With these assets and our own Wouterspan and Lanyonvale feasibility and exploration projects we are now able to look to the future and deliver on our medium-term objectives of building a sustainably profitable and integrated diamond business."