Falling Diamond Sales Could Lead to Botswana Budget Deficit
August 17, 15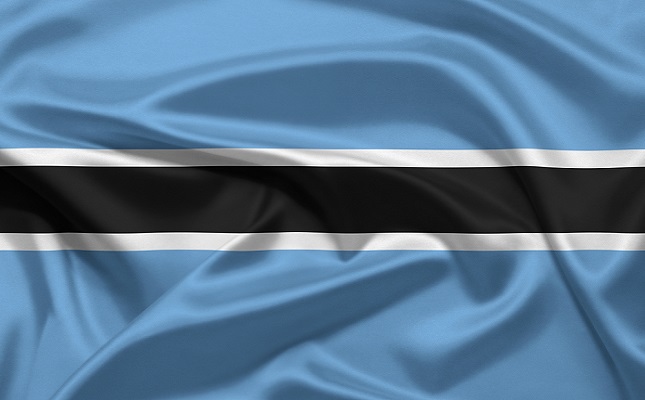 (IDEX Online News) – A drop in rough diamond sales during the first half of the year could negatively affect the budget of Botswana. Although Finance Minister Kenneth Matambo announced a P1.23 billion ($120 million) budget surplus projection in February, the weak diamond market could impact government revenues and spending, reported Mmegionline.
The Botswana government receives 80 thebe from every pula (9 cents) worth of diamonds sold by Debswana to De Beers and the Okavango Diamond Company.
"It is very difficult to quantify the potential impact. But as a first stab at it, I would say that the decline in government revenues would be proportionate to the decline in sales, i.e. if diamond sales decline 20 percent year-on-year then government mineral revenues would fall by the same amount," said economist Keith Jefferis, as quoted by Mmegionline.
"But this could be a big simplification – compensating measures may be taken (such as cutting costs) that would reduce the impact on revenues, and furthermore we do not know what assumptions underpinned the budget projections," he said.