GSI Surat Begins Batch Testing Melee-Sized Diamonds
August 18, 15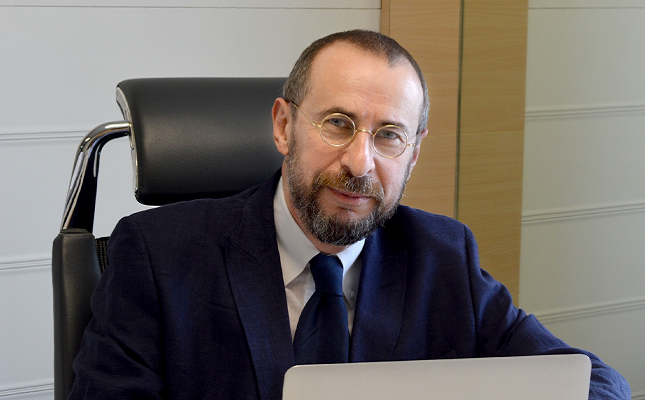 (IDEX Online News) – Gemological Science International (GSI) has announced that it is batch testing for star and melee sized diamonds.
In a press release, the lab said it offers cost-effective testing by utilizing a powerful and mid-IR spectrometer used for routine and advanced laboratory analysis.
"The infiltration of synthetics into the melee trade has become a legitimate concern to the industry," says GSI CEO Mark Gershburg.
"We, at GSI, view ourselves as a highly technologically savvy entity…This allows us to deliver this testing method, which may be the long awaited solution to the time consuming and inefficient method of testing used till now. We are extremely happy to offer this service in Surat and hope to expand its use to our offices in Mumbai," he said in the release.