Reflective Images Jewelry Becomes First US-Certified Fairtrade Gold Jeweler
August 27, 15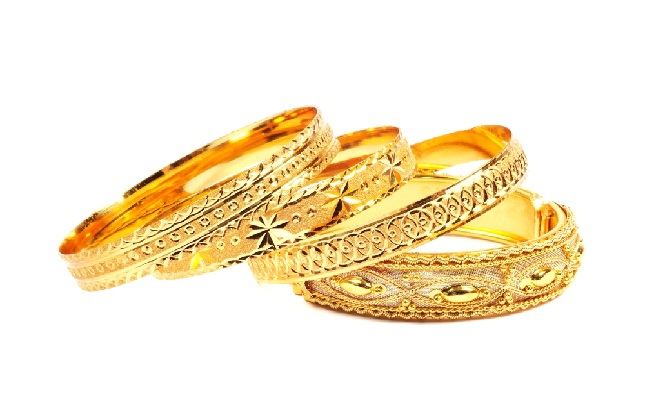 (IDEX Online News) – Reflective Images Jewelry has become the first certified Fairtrade Gold American jeweler by Fairtrade International. The company worked as the US commercial liaison with Fairtrade International to launch the certification program in America.
The jeweler has begun adding the Fairtrade Gold hallmark on its designer bridal and two-tone jewelry lines.
"Reflective Images Jewelry has shown great leadership in becoming the first jeweler using Fairtrade gold in the US," said Harriet Lamb, CEO of Fairtrade International.
"This move in the world's largest jewelry market has the potential to send ripple effects across the globe. Americans buying that special piece of jewelry can now help make a change in the lives of artisanal and small-scale miners. These miners urgently need improved terms of trade."
"With Reflective Images Jewelry bringing Fairtrade Gold to the North American market, we are expanding the Fairtrade and organic movement and sourcing trends to include the mining sector," said Marc Choyt, president of Reflective Images Jewelry.
"The antidote to the disconnect between jewelry's sourcing and symbolism is to create a new cultural narrative that actually connects customers to producer communities."
Choyt is a co-founder of Fair Jewelry Action, an environmental justice and human rights network.