Lucara Exceptional Stone Tender Set for November
September 08, 15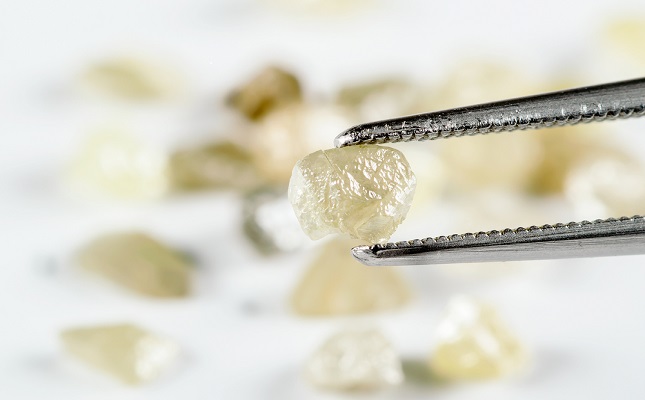 (IDEX Online News) – Lucara Diamond Corp's second exceptional stone tender of the year will take place in Gaborone from November 2-11.
The sale will feature up to 12 diamonds, including the recently recovered 336-carat Type IIa stone, as well as an 8-carat fancy pink diamond.
The company said that the increase in bottom cut-off value to $1 million for qualifying diamonds for the exceptional stone tenders means that while fewer stones are available for sale, Lucara is seeing increased value by being able to offer higher quality goods at its regular tenders.
"The Karowe Mine continues to deliver as expected allowing us to have a second exceptional stone tender in 2015," said president and CEO William Lamb. "The recovery of coloured stones from the south lobe is very encouraging as no coloured stones have previously been identified from this lobe."