JVC Launches New Website
September 09, 15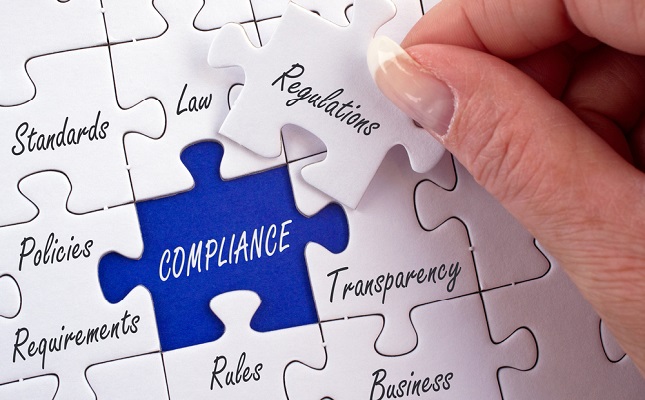 (IDEX Online News) –The Jewelers Vigilance Committee (JVC) has revamped its website, www.jvclegal.org. The organization said the new site was created to be user friendly, streamlined and easy to navigate.
The new site is designed to allow more intuitive searches in all areas, including on JVC membership, industry-related compliance, breaking news and industry updates. In addition, purchasing products, registering for webinars and seminars and viewing JVC's upcoming calendar of events has also been simplified.
"JVC's mission is to promote ethics and integrity in our industry by ensuring legal compliance," said president and CEO Cecilia Gardner.
"The most effective way to do that is to provide information and education to the trade. Our new, upgraded website promotes that effort by making it easier to find the information people need to meet their legal obligations and maintain consumer confidence."