UAE to Assume Chair of Kimberley Process
September 16, 15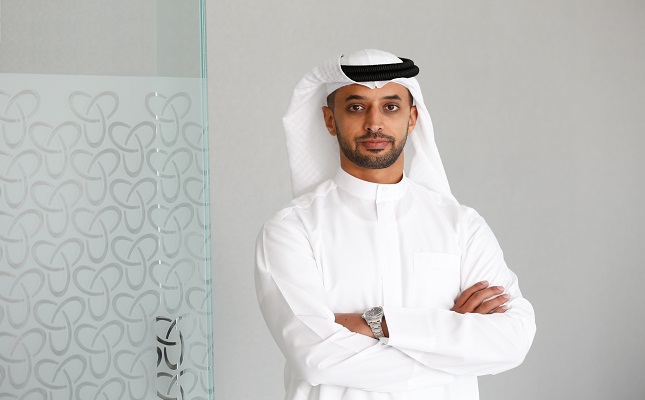 (IDEX Online News) – The United Arab Emirates has been confirmed as the next chair of the Kimberley Process (KP), assuming the role in 2016, following a vote of members.
The UAE will use its position to focus on areas that will have the greatest impact on the growth and development of the diamond industry. These include: to extend the growth and reach of the Kimberley Process and to maintain the efforts to cease the flow of conflict diamonds globally; to strengthen the ties between the three pillars of the KP (government, industry and civil society); and to assist newly admitted countries and those aspiring to join with technical assistance, training and consensus building through seminars and conferences.
"We are honoured to have been formally selected as Vice Chair in 2015 and to assume the role of Chair of the Kimberley Process Certification Scheme in 2016. Voted by our fellow participants, we have become the first Arab country to hold this position. As Chair, we plan to bring our wealth of experience to the KP, having been a member since 2003, and we look forward to working with related government and industry groups to further enhance and develop the KP through existing and new initiatives," said Ahmed Bin Sulayem, Executive Chairman of Dubai Multi Commodity Center (DMCC).
The path to the UAE's election was smoothed considerably when Australia, the other country in the running to assume the KP chair, withdrew from the contest in June.