Australia to Withdraw Candidacy for KP Vice Chair
June 30, 15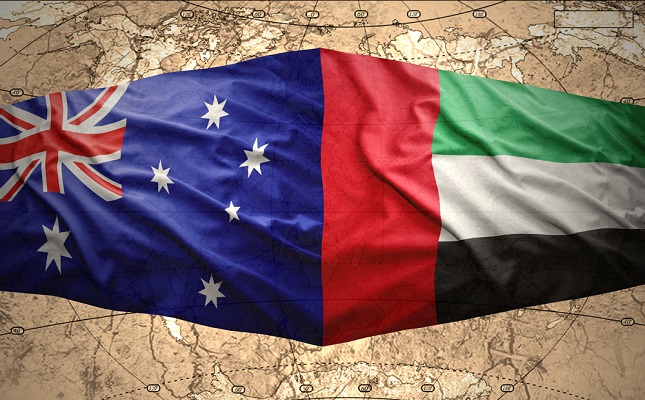 (IDEX Online News) – In a surprise move, Australia will shortly confirm its withdrawal from the race for the vice chair of the Kimberley Process (KP), having expressed its intention to do so during the final day of the intercessional meeting in Luanda on Friday.
When the KP meeting began on June 22, it was reported that both Australia and their rival for the vice presidency, United Arab Emirates (Dubai), were locked in competition for the position.
According to media reports, Bernardo Campos, the president of the KPwas unprepared for the Australian decision, but expressed satisfaction that the situation had been resolved.
As a result of the Australian withdrawal, the UAE is the only confirmed candidate for the vacant vice chair position of the KP.
The vice chair of the KP takes over the leadership of the organization the following year.