Kimberley Process Meeting Addresses Vice Chair Impasse
June 25, 15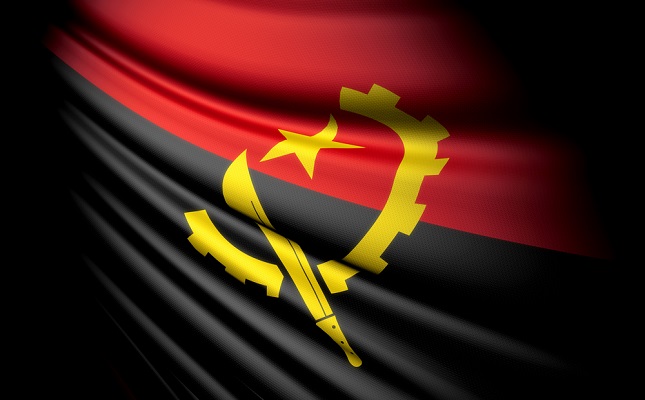 (IDEX Online News) – The Kimberley Process (KP) Intercession Meeting, which began in the Angolan capital, Luanda, on Monday, is still working to resolve the issue of whether Australia or United Arab Emirates (Dubai) will act as vice chair of the organization.
Endiama CEO) António Carlos Sumbula said the participants discussed ways to address the deadlock. "We are discussing the best way to resolve the situation. Most important we have managed to hold a friendly dialogue," he said, as quoted in allafrica.com
KP president Bernardo Campos highlighted the work that has been done during the first half of Angola's presidency, with particular emphasis on the technical assistance extended to the Central African Republic (CAR), the retrieval of diamonds exported from the Ivory Coast, as well as attempts to bring Venezuela back into the process. Venezuela voluntarily pulled out of the KP in 2008 amid accusations of failing to respect the KP's rules.
The meeting, which is scheduled to end on Friday, will review the Kimberley Process's activities to date and prepare issues for discussion at the next plenary session, which is due to be held in November, also in Luanda