US Jewelry Demand Shows Strength in July; Outlook Brightens
September 20, 15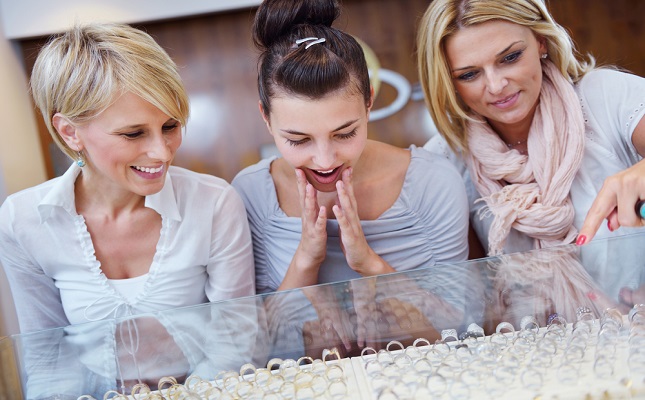 (IDEX Online News) – Total sales of fine jewelry and fine watches in the US market rose by 3.5 percent in July, according to the latest data from the Department of Commerce.
Specialty jewelers, those merchants who derive a majority of their revenues from the sale of jewelry and watches, posted a 2.9 percent sales gain in July. Jewelry sales through multi-line merchants such as Wal-Mart, Costco and others rose by an estimated 3.9 percent during the period. The month of July is not particularly important for jewelry sales; it represents about 7 percent of the industry's annual sales. There are no special sales occasions during the month.
The graph below summarizes the estimated sales gains in the US market during July by distribution channel...
Click here to see the complete US Jewelry Demand Shows Strength in July; Outlook Brightens article.